We are one of the biggest wholesalerses of gifts, porcelain, candles, appropriable glass and paintings. Establishing a cooperation with You would be for us a real pleasure. In our offer we have a wide variety of different products. In case of a wholesale trade we give even 30% of discount!
We invite you to watch a short film about us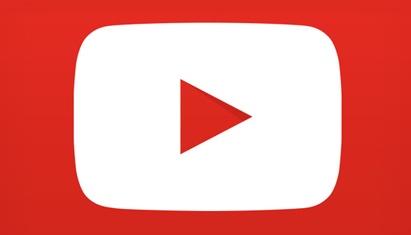 Please register and enjoy shopping in the lowest prices You've ever dreamed of! Showing Your loved ones Your feelings has never been easier! In case of any questions, we're ready to help You.